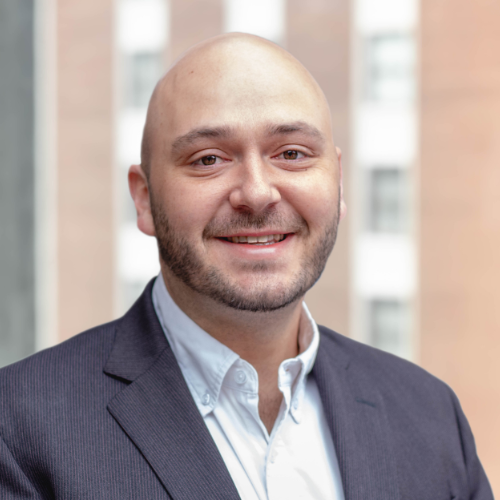 Operating Partner
Daniel O'Reilly is the founder and president of DPO Consulting and Investing (DPO&Co), where he provides middle market clients access to world-class Management Consulting talent without the substantial risk of low Return on Investment.
History
Daniel founded DPO&Co in 2017 and has led or participated in 175+ strategy consulting engagements with 65+ Private Equity Firm and PE Portfolio company clients, with approximately half of his time completing pre-close diligence and half on post close EBITDA Value Creation Planning and Execution.
In addition to running DPO&Co, Dan also is a co-founder of the Foxhole Group, an investment firm that has completed six acquisitions, with companies in the Printed Circuit Board Assembly, HVAC Distribution and Stainless Steel tube, valves and fittings industries.
For over 16 years, Dan has built collaborative relationships in Management Consulting and Financial Services. Prior to starting DPO&Co, Dan served as an Engagement Manager at A.T. Kearney in Chicago and as a Manager at Morgan Stanley in New York and Europe. Prior to leaving Morgan Stanley for business school, Dan served as a quantitative analyst working with the equity derivatives trading desk and led the effort for Business Process Outsourcing to Eastern Europe.
Education
Dan earned his Bachelor of Science in Finance from University of Illinois Urbana-Champaign, where he was also an Evans Scholar, and his MBA from Yale School of Management. 
Activities
Dan is active with the Western Golf Association Evans Scholar Foundation, where he serves as a member of the Leadership Council. He enjoys performing in stand-up comedy shows, playing golf, building & riding motorcycles, camping and spending time with his wife and four children in Puerto Rico.
Meet the Rest of the Team