Portfolio Companies
Past and current portfolio company investments are focused on the lower middle market with businesses in manufacturing, distribution, industrial, and consumer products.
Design Environments
Design Environments provides interior design, furniture, and fixtures, along with equipment procurement, installation and project management services for a variety of industries and markets.
Website: designenvironments.com
Headquarters: Bloomingdale, Illinois
Operations: CA, GA, IL, MA, NC
Investment Date: January 2017
Aqua-Leisure Platform
Aqua-Leisure has been in the business of relaxing, swimming, diving and playing for over 50 years. Their lead focus has been on developing luxury, performance and recreational consumer products. In addition to Aqua-Leisure, the platform includes Airhead and INYO Pools.
Website: aqualeisure.com
Headquarters: Avon, Massachusetts
Operations: MA, CO, FL
Investment Date: January 2021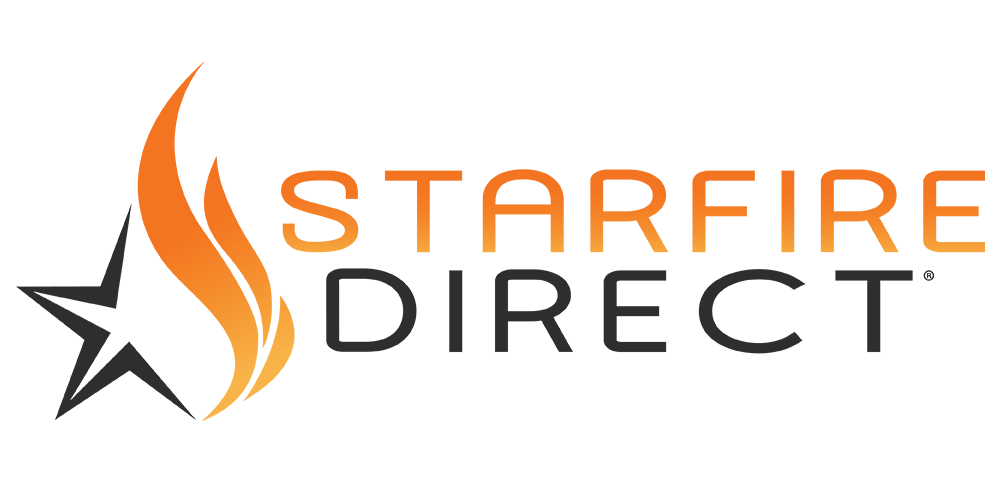 Starfire Direct
Starfire Direct is a leading direct-to-consumer company in the hearth and patio sector, with award-winning fireplace, gas fire pits and high-end custom products for both residential and commercial installations.
Website: starfiredirect.com
Headquarters: Temecula, California
Operations: CA
Investment Date: November 2022
Artificial Turf Supply
ATS is a manufacturer, distributor and internet-based supplier of high-quality synthetic and artificial turf products with B2B and B2C applications across residential, commercial playground, pet and athletics.
Website: artificialturfsupply.com
Headquarters: Carlsbad, California
Operations: US
Investment Date: November 2022
Burgaflex
Burgaflex is a leading provider of tube and hose assemblies for the OEM heavy-duty truck market. The company provides OEM customers with a one-stop shop for air conditioning and heater plumbing products and aftermarket support.
Website: burgaflexna.com
Headquarters: Fenton, MI
Operations: MI
Investment Date: July 2014

Mopec Group Platform
Mopec is a manufacturer and distributor of high quality pathology, anatomy, mortuary and necropsy equipment and supporting products. The Mopec Group platform consists of Mopec and Mortech.
Website:mopec.com
Headquarters: Oak Park, MI
Operations: MI, CA
Investment Date: June 2013
Davalor Mold
Davalor is an injection molding and tooling business focused on occupant safety components for the automotive industry. Davalor offers high volume molding, prototype production and in-house tooling.
Website: davalor.com
Headquarters: Chesterfield Twp., MI
Operations: MI
Investment Date: July 2016
PACIV
Founded in 1997, PACIV provides process automation, instrumentation and validation services to clients in highly regulated industries including biotech, pharmaceutical, medical device, energy and more.
Website: paciv.com
Headquarters: San Juan, Puerto Rico
Operations: IN, Puerto Rico, Ireland
Investment Date: June 2023
Grand Equipment
Grand Equipment Company is a provider of heavy construction equipment parts, service, sales and rental.
Case Study: Coming Soon
Website: grandequipment.com
Headquarters: Hudsonville, Michigan.
Investment Date: December 2015
Realized Date: May 2022
Online Tech Stores
Online Tech Stores is a computer supply enterprise with multiple product lines and divisions.
Case Study: Coming Soon
Website: onlinetechstores.com
Headquarters: Reno, NV
Investment Date: February 2018
Realized Date: June 2022
Staging Concepts
Staging Concepts is a provider of portable, demountable solutions for live event facilities.
Case Study: Coming Soon
Website: stagingconcepts.com
Headquarters: Minneapolis, MN
Investment Date: August 2010
Realized Date: November 2017
Custom Profile
Custom Profile develops and manufactures thermoplastic profile extrusions and sub-assemblies.
Case Study: Coming Soon
Website: custom-profile.com
Headquarters: Grand Rapids, MI
Investment Date: April 2012
Realized Date: April 2019
Key Health
Key Health provides medical funding to help healthcare providers and attorneys get their clients the care they need.
Case Study: Coming Soon
Website: keyhealth.net
Headquarters: Westlake Village, CA
Investment Date: 2011
Realized Date: 2018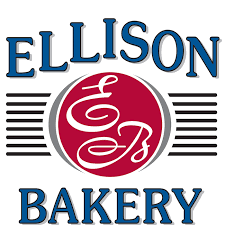 Ellison Bakery
Ellison Bakery provides delicious solutions including custom cookies, bars, squares, topping and other sweet inclusions.
Case Study: Coming Soon
Website: ebakery.com
Headquarters: Fort Wayne, IN
Investment Date: January 2017
Realized Date: August 2020
Dickinson Press
Dickinson Press is a leading full service book manufacturer and printing services provider.
Case Study: Coming Soon
Headquarters: Grand Rapids, MI
Investment Date: August 2015
Realized Date: November 2018
Hall Technologies
Hall Technologies provides video distribution, switches/scalers, and integrated systems and solutions for the Pro AV industry.
Case Study: Coming Soon
Website: halltechav.com
Headquarters: Coppell, TX
Investment Date: July 2018
Realized Date: April 2022

Grand Power Systems
Grand Power Systems provides custom magnetic solutions, electric transformers and other electric components.
Case Study: Coming Soon
Website: electrictransformers.net
Headquarters: Grand Haven, MI
Investment Date: March 2014
Realized Date: February 2022
Imaging Supplies Consolidation
Imaging Supplies Consolidation is a national distributor of aftermarket imaging supplies, comprised of International Toner Corp. and Cartridge World.
Case Study: Coming Soon
Website: intltoner.com
Headquarters: Buffalo Grove, IL
Investment Date: February 2018
Realized Date: June 2022
Quality Aluminum Products
QAP manufactures and distributes building products and wholesale siding.
Case Study: Read Now
Website: qualityaluminum.com
Headquarters: Hastings, MI
Investment Date: January 2016
Realized Date: August 2022