To most young adults navigating their college years, the word "internship" can be a source of both cautious excitement and unrestrained dread. Check out Blackford Founder Martin Stein's advice on becoming a dream intern.
Read his article on YouTern:
---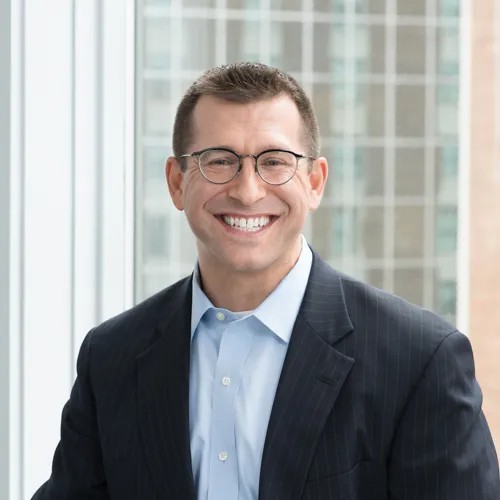 Martin Stein is the Founder and Managing Director of Blackford Capital. With more than 18 years of private equity experience, Martin leads the firm's acquisition sourcing activities and has served on the boards of 15 of the firm's platform portfolio companies. Additionally, he has served as the Chairman of the board for 9 of the firm's platform investments.