A lot of the most exciting things in life aren't accessible to everyone. But sometimes, like private equity, it's the best option if you can swing it. PE also has its downsides, so you should be fully aware of the pros and the cons as you decide whether to jump into the fray.

Check out this article by Blackford Founder Martin Stein before you decide to invest in private equity. Read the article on Equities:
---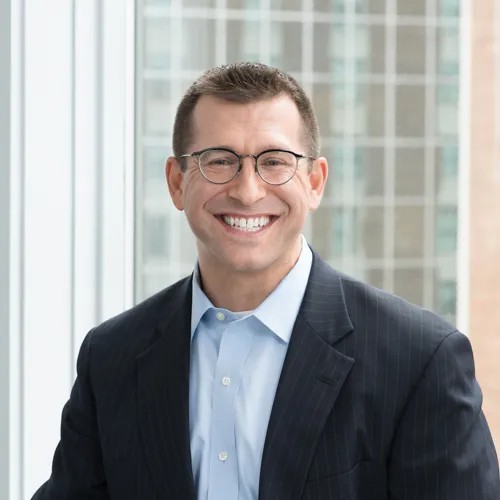 Martin Stein is the Founder and Managing Director of Blackford Capital. With more than 18 years of private equity experience, Martin leads the firm's acquisition sourcing activities and has served on the boards of 15 of the firm's platform portfolio companies. Additionally, he has served as the Chairman of the board for 9 of the firm's platform investments.