Keeping a promise that he made during the 2016 presidential campaign, President Donald Trump continues to pick trade fights around the globe by imposing billions of dollars in tariffs on particular imports from Europe, Canada, Mexico and China. Trump says the tariffs intend to encourage investment and drive purchasing back to domestic suppliers, noting that necessities such as food and clothing—along with certain smartphones—have been exempted to spare consumers.
It remains unclear whether the president's long-term goals are realistic (or even attainable), particularly with China, which in September responded to $200 billion in U.S. tariffs with $60 billion of its own.

Check out this article by Blackford Founder Martin Stein. Read the article on Global Trade Mag:
---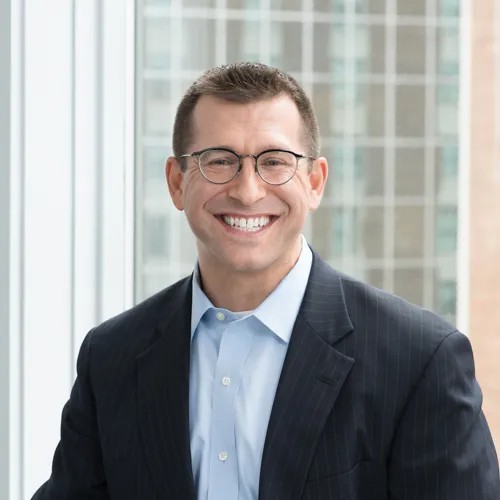 Martin Stein is the Founder and Managing Director of Blackford Capital. With more than 18 years of private equity experience, Martin leads the firm's acquisition sourcing activities and has served on the boards of 15 of the firm's platform portfolio companies. Additionally, he has served as the Chairman of the board for 9 of the firm's platform investments.