While CEOs get a large share of the credit (and the blame) for business developments, they shouldn't make their decisions in a vacuum—especially when they're related to vision, values or culture. Check out Blackford Capital Founder Martin Stein's tips for small companies looking to include the whole team when making good governance decisions.
Read the full article on CEO World Magazine:
---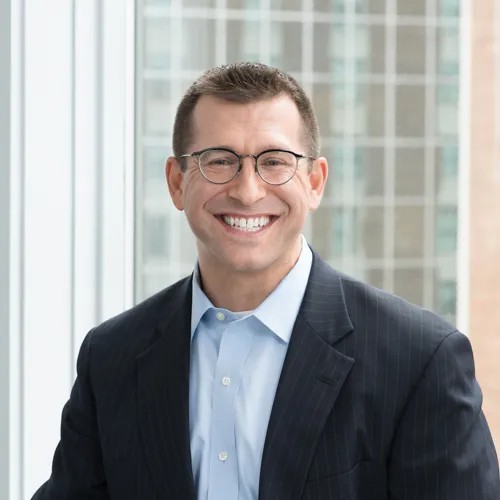 Martin Stein is the Founder and Managing Director of Blackford Capital. With more than 18 years of private equity experience, Martin leads the firm's acquisition sourcing activities and has served on the boards of 15 of the firm's platform portfolio companies. Additionally, he has served as the Chairman of the board for 9 of the firm's platform investments.