Find out what Blackford Capital Founder Martin Stein believes it takes to be an informed investor—and see how private equity firms create value for the companies they invest in.
Read the article on Equities:
---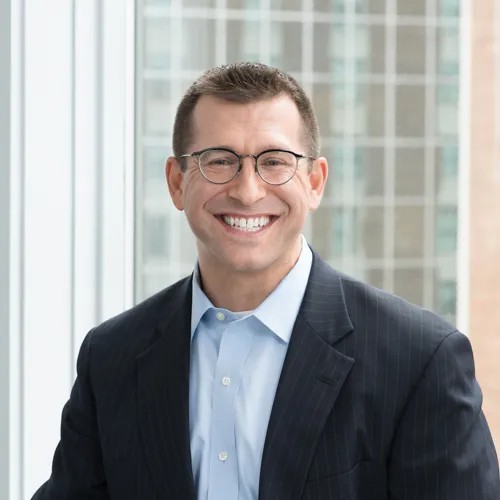 Martin Stein is the Founder and Managing Director of Blackford Capital. With more than 18 years of private equity experience, Martin leads the firm's acquisition sourcing activities and has served on the boards of 15 of the firm's platform portfolio companies. Additionally, he has served as the Chairman of the board for 9 of the firm's platform investments.