Not long ago, most business experts considered manufacturing growth in America a lost cause. While it's true that the U.S. doesn't globally dominate as it did in the decades after World War II, there's no denying the revival taking place in manufacturing jobs. Hear from Martin Stein to find out how Grand Rapids and Blackford Capital fit into the equation.
Read the article on Manufacturing.net:
---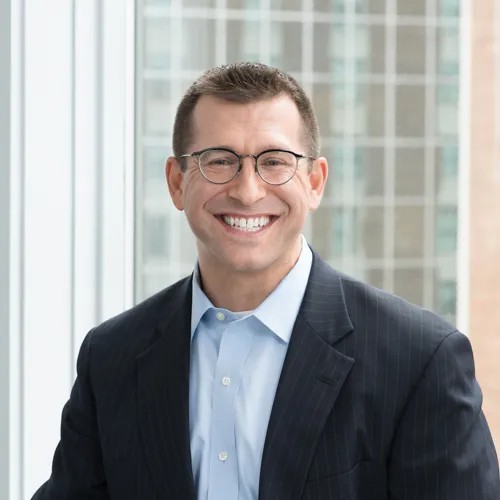 Martin Stein is the Founder and Managing Director of Blackford Capital. With more than 18 years of private equity experience, Martin leads the firm's acquisition sourcing activities and has served on the boards of 15 of the firm's platform portfolio companies. Additionally, he has served as the Chairman of the board for 9 of the firm's platform investments.