As anyone working in the industry knows, manufacturing is going through a period of significant upheaval. Outsourcing and automation threaten current manufacturing processes, and as plants continue to close in places like Michigan and Ohio, many people on the frontlines are worried about their futures.

Check out this article by Blackford Founder Martin Stein. Read the article on Readwrite:
---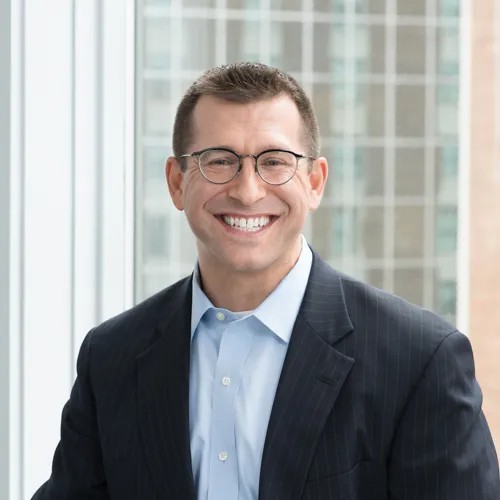 Martin Stein is the Founder and Managing Director of Blackford Capital. With more than 18 years of private equity experience, Martin leads the firm's acquisition sourcing activities and has served on the boards of 15 of the firm's platform portfolio companies. Additionally, he has served as the Chairman of the board for 9 of the firm's platform investments.